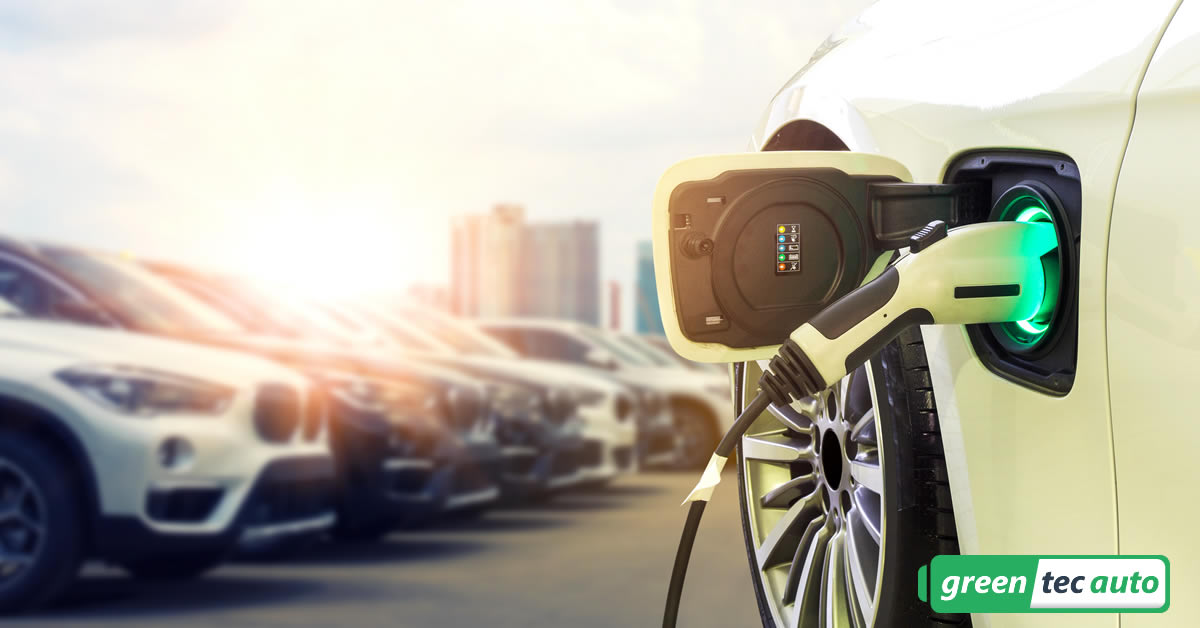 Benefits in choosing a Hybrid vs a normal vehicle. Hybrid vs Gas, Hybrid vs Non hybrid, Hybrid vs Normal car.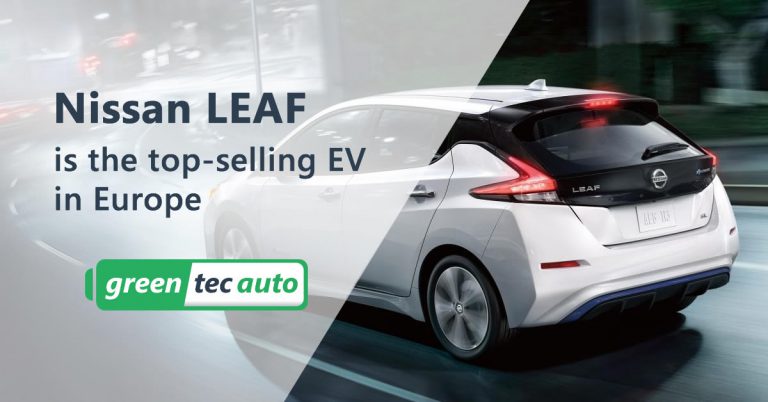 Nissan LEAF is now the best-selling car overall in Norway following unprecedented sales success, and it's the best-selling electric vehicle across Europe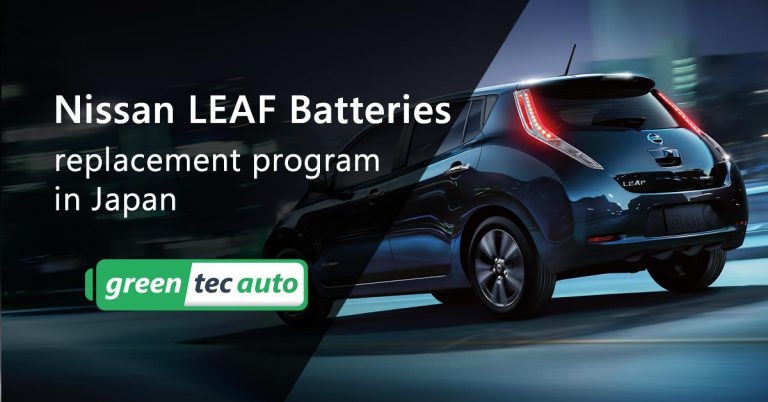 Owners of Nissan LEAF can now turn in their used EV batteries and, for a fee, receive remaufacured Nissan LEAF batteries.