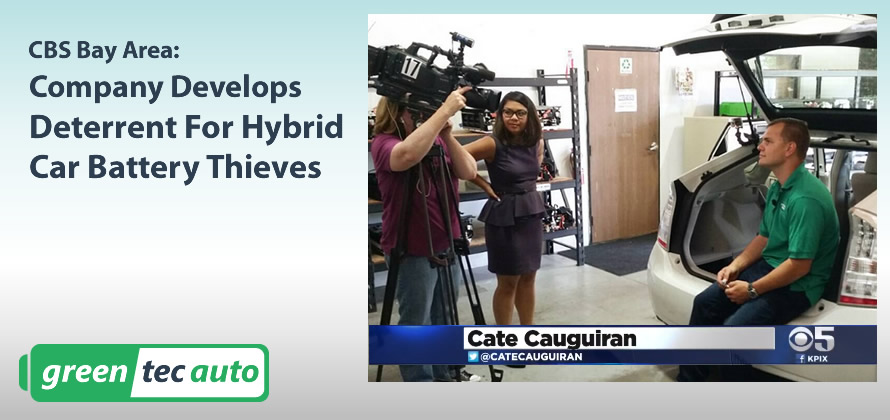 Learn more about Greentec Auto and its origin story from one of our customers.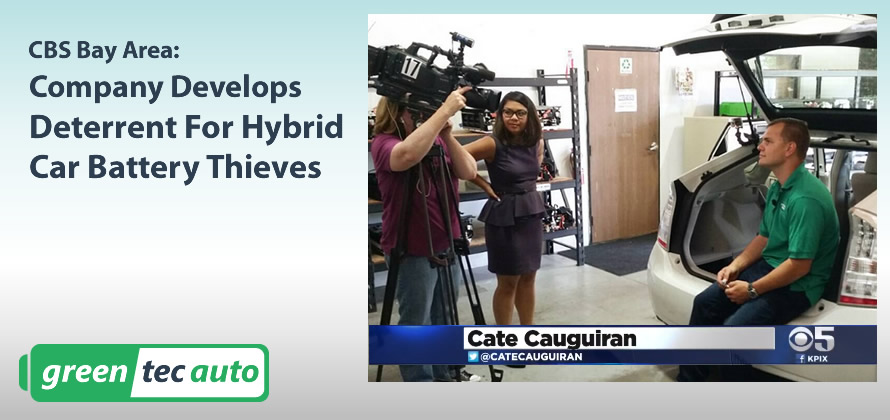 Hybrid car owners are being warned over an uptick in battery thefts, and a Bay Area company has come up with a simple solution to stop them in the form of a specialized bolt.
GreenTec Auto can install the anti-theft bolts in a client's driveway in just forty-five minutes in the greater Bay Area via mobile installation for a special July rate.
WE ARE HERE TO HELP!
Call to Speak to a Specialist Today!
800-773-6614