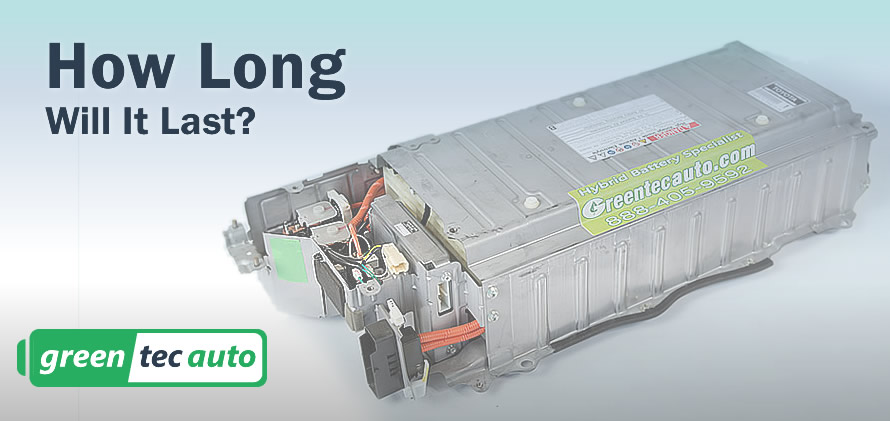 Question
I have a second-generation Prius that's still working as advertised, and I love it, but I'm wondering when I should start worrying about replacing the battery pack.
ANSWER:
Although hybrid car battery life has been greatly improved over the last several years, batteries used in hybrid vehicles will eventually need to be replaced. All batteries wear out over time, but several factors influence when that happens—battery chemistry, the number of charge and discharge cycles, temperature extremes, even humidity.
In California, a Prius carries a 10-year, 150,000-mile warranty on the hybrid battery. Most other states carry a 10-year, 100,000-mile warranty. You'll notice two things when it's time for a new power pack: The engine will run almost always, even under light acceleration, and your fuel economy will drop off significantly. The good news is the car will still run with a bad battery, but a new one should keep your car running like new for years. Retail price for a new hybrid battery is $2589; with labor, it should be less than $3500 total. You may have to pay to dispose of the old battery too. It's a big hit to the wallet for a single repair, but still cheaper than a new car.
GreenTec Auto sells Honda Civic Hybrid 2003-2005 Rebuilt IMA Battery packs for $1,495.00 with an 36-Month/Unlimited Mileage Warranty and Free Shipping.
For a refurbished 2nd Generation Toyota Prius battery pack that fits 2004 to 2009, GreenTec Auto charges $1,100 with a 6-Month/Unlimited Mileage Warranty and Free Shipping. Boost the power and performance of your Toyota Prius by a battery upgrade with brand new cells for $2,450. On top of the completely new battery pack, you get a whopping 48-Months/Unlimited Mileage Warranty and free shipping.
They're usually sent via freight to local garages. Some buyers opt to install the packs themselves though you will have to deal with the return of the old core and shipping charges. You are probably better off going with GreenTec's Mobile Installation they offer. Hybrid technology trained technicians eliminate the hassle of searching for a mechanic that's willing and able to install your new HV battery. In addition to convenience, it removes all costs accrued with third party installations. They will perform the battery installation around your schedule and even right in your driveway. The cost of hybrid batteries is never going to be low, but it doesn't have to break the bank, either.