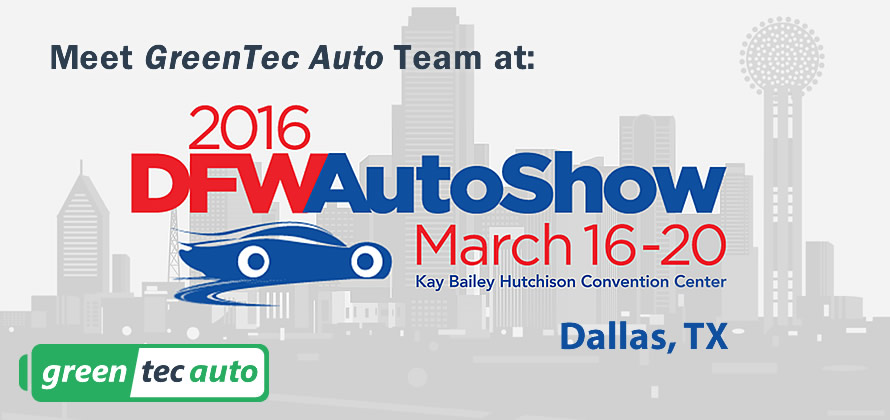 Day:
March 16th - 20th, 2016
Time:
10:00 am - 4:00 pm
Location:
Kay Bailey Hutchison Convention Center
650 S Griffin St.
Dallas, TX 75202
Get Directions
Website:
http://dfwautoshow.com
In a Nutshell
See the latest cars, trucks, and SUVs from most major auto manufacturers in an expo spread over 650,000 square feet.
DFW Auto Show
650,000 square feet filled with cars, trucks, and SUVs could be a jam-packed parking lot—but if those vehicles are all shiny, new, and indoors, you've got the DFW Auto Show. Makes and models of all kinds fill the showroom floor at the Kay Bailey Hutchison Convention Center. Auto manufacturers featured at the show include domestic and foreign companies such as Jaguar, Mini, Bentley, and Chevrolet. Guests can admire the added width on the BMW 4 Series Coupe or the zip on the 2016 Corvette Stingray, which can accelerate from 0 to 60 mph in 3.8 seconds, or the same amount of time it takes a drive-through employee to yell, "Hey, you need to pay for that!"
One of the most anticipated annual events in the Metroplex, the DFW Auto Show is the ideal opportunity for consumers to compare styling and pricing of every major line make under one roof in just a few hours. The DFW Auto Show was conceived in 1982, and now boasts more than half a million square feet of new cars, trucks and SUVs at the Kay Bailey Hutchinson Convention Center.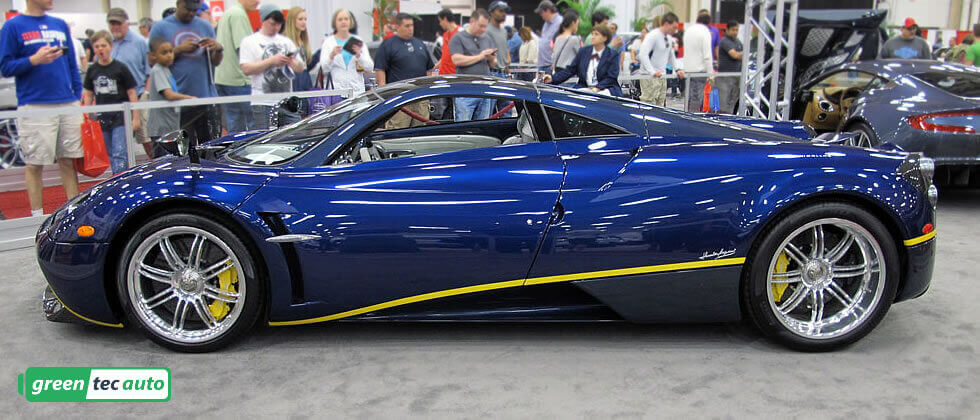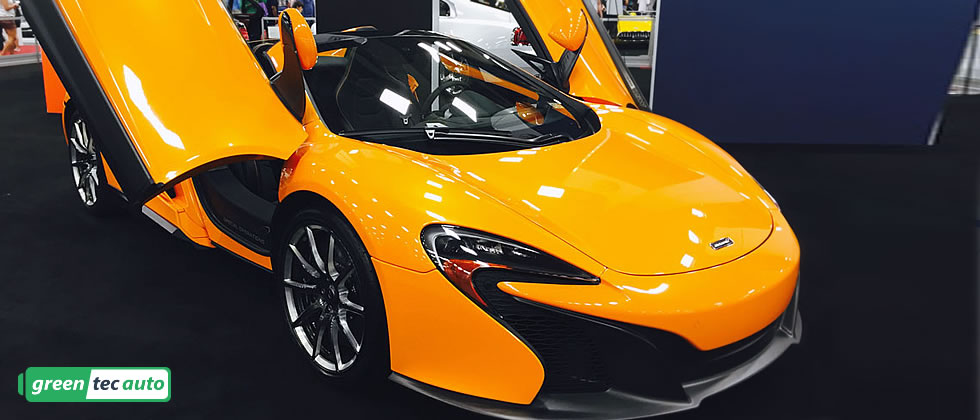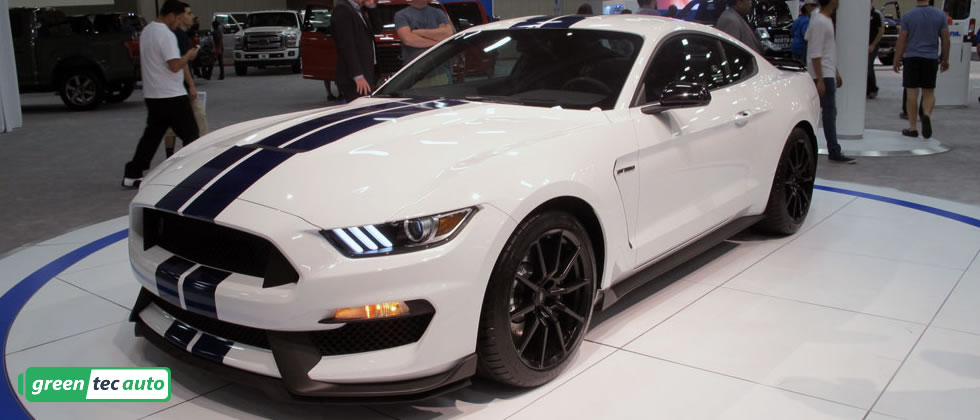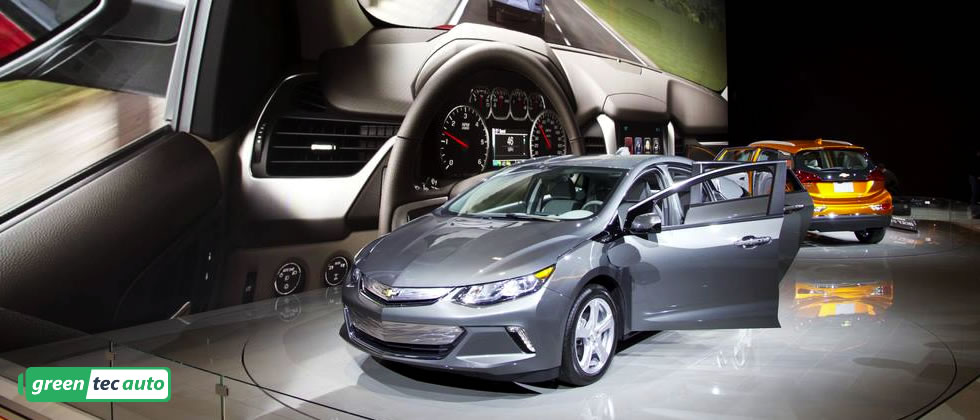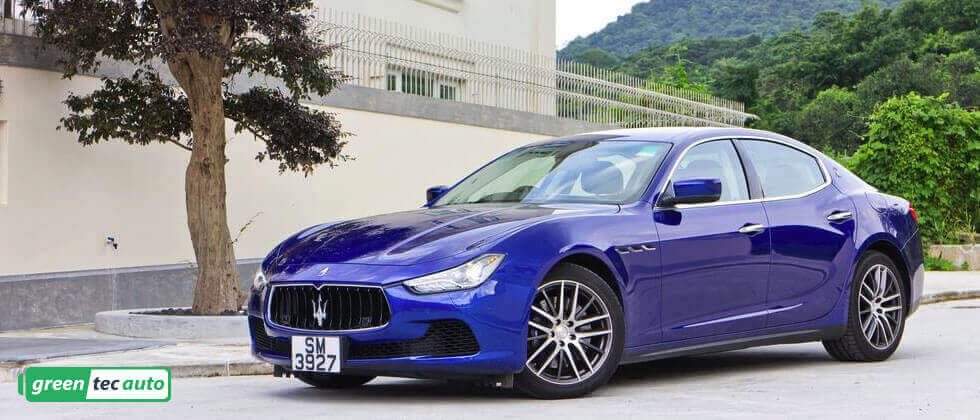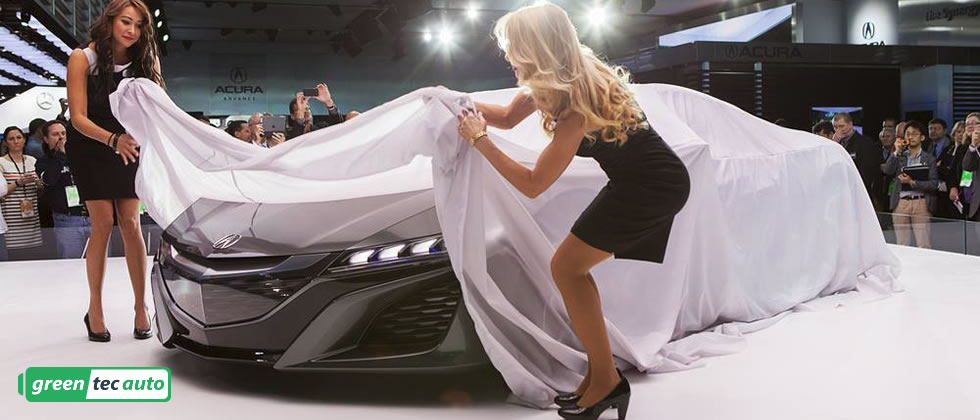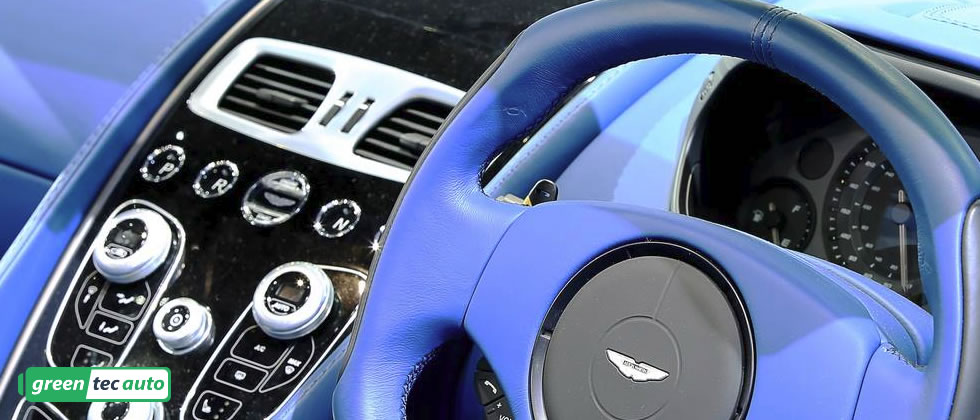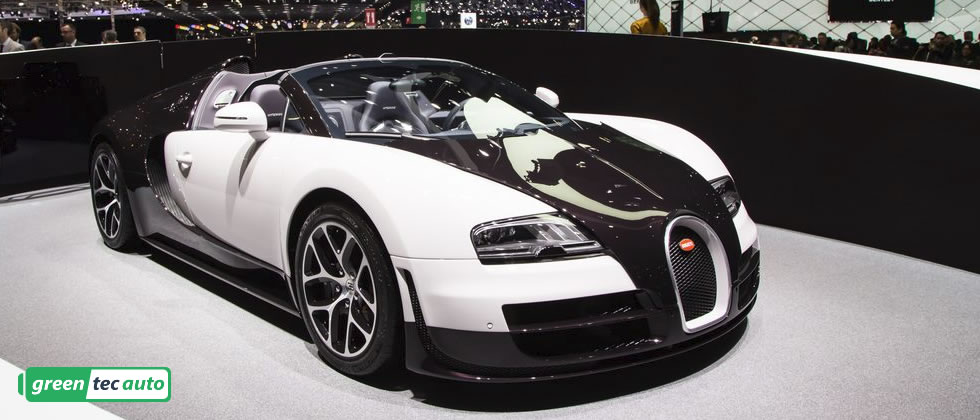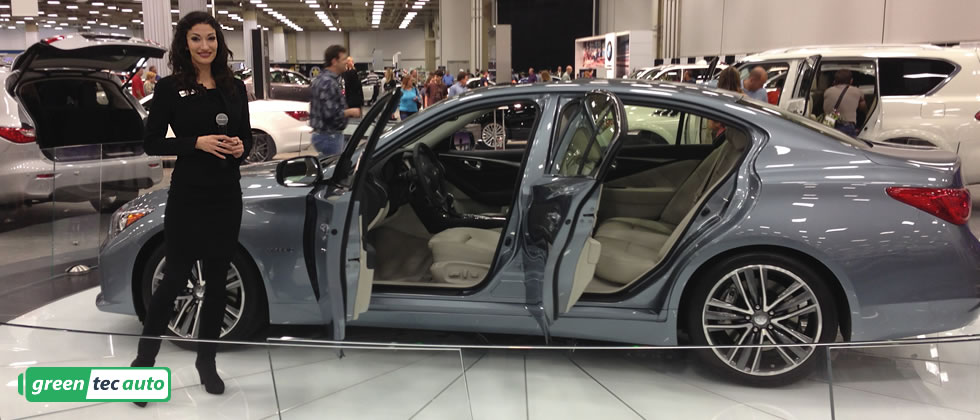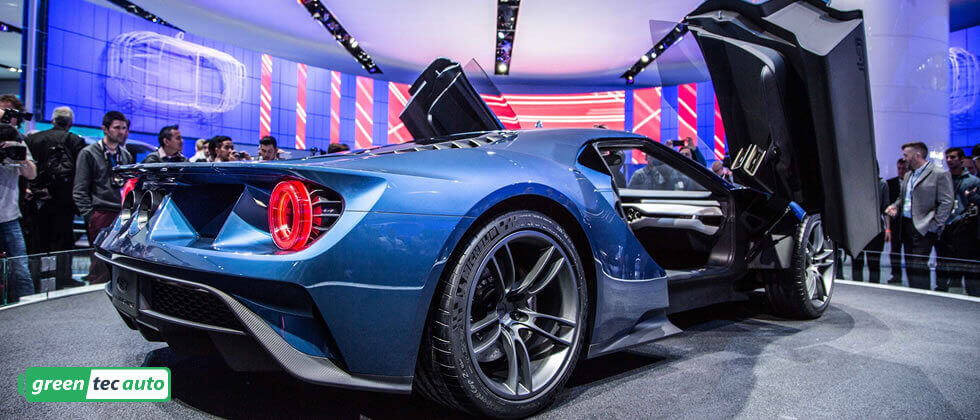 Photos from 2015 DFW Auto Show
About GreenTec Auto
GreenTec Auto is a family owned and operated business specializing in rebuilding hybrid batteries. Originally based in the Sacramento, California area since 2009, GreenTec Auto has expanded to nine shops around the United States. Combined with 35 years of general automotive experience, GreenTec Auto knows your hybrid vehicle from the end to end. For more information, visit www.greentecauto.com.